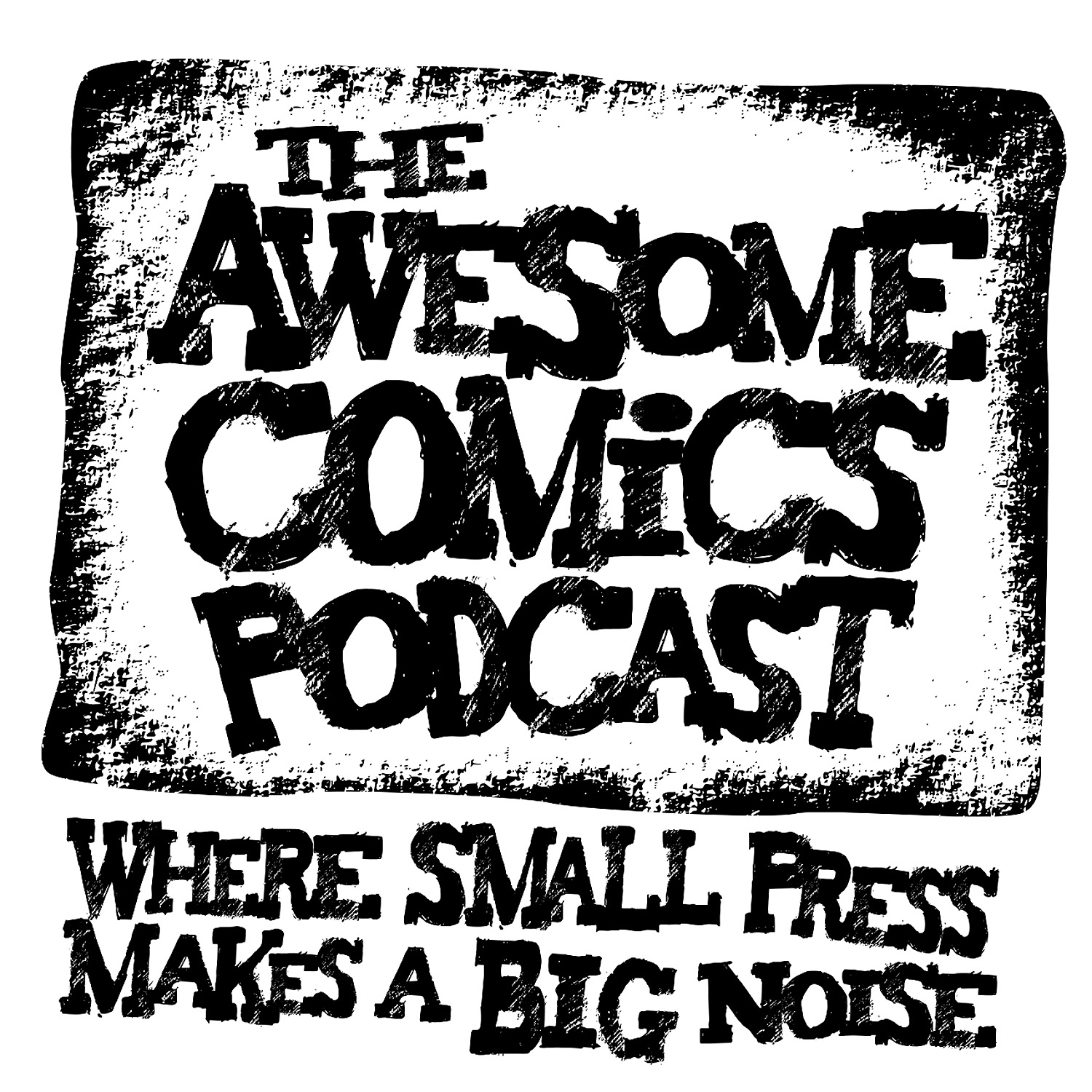 The podcast where the best in the small press comics scene make one hell of a big noise! The Awesome Comics Podcast is a podcast where the best and brightest in the world of small press and independent comic books get their time to shine. You'll find out about books you've never heard of but you will love. Theres great informative interviews with creators, full of helpful tips for any aspiring comic book creator just starting out. Theres also a ridiculous amount of humour running throughout. Listen, laugh and leave us a review to let us know what you think!
Episodes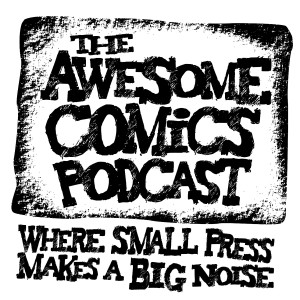 Monday Jul 17, 2017
Monday Jul 17, 2017
Over the past few months there has been more than a few European graphic novels that have appeared in the recommendation part of the Awesome Pod. Theres a reason for this - they are amazing. With that in mind, the gang decided to get together to talk about the epic world of undiscovered gems from Europe and are joined by longtime Cinebook translator Jerome Saincantin. Theres talk of the work that goes into translating some of the epic books for english speaking audiences, the way comics and books are viewed in Europe and as the film is just around the corner there is plenty of Valerian talk! Its a great look into a world of comics that some readers may not be aware of, but should truly check out. Plus theres a catch up about a small press comic event, some Doctor Who talk and all three of the hosts recommend a European series you need to check out. Don't miss it!
Great stuff to check out this week: Cinebook, Valerian, Cinebook on Izneo, Cinebook on Comixology, Long John Silver, Alone, The Metabarons, Humanoids, Incognito Vol 1: Perfect Victims, Europe Comics, Isabellae, Isabellae: Under the Tomb of 500 Kings, Incredible Comic Shop Event
Join the discussion today at our facebook group Awesome Comics Talk
Check out the folks who sponsor this lil show - the mighty folks at Comichaus!
If you love our Intro/Outro music, then check out the brilliant Chad Fifer and more of his musical badassery at www.chadfifer.bandcamp.com
Let us know what you think!