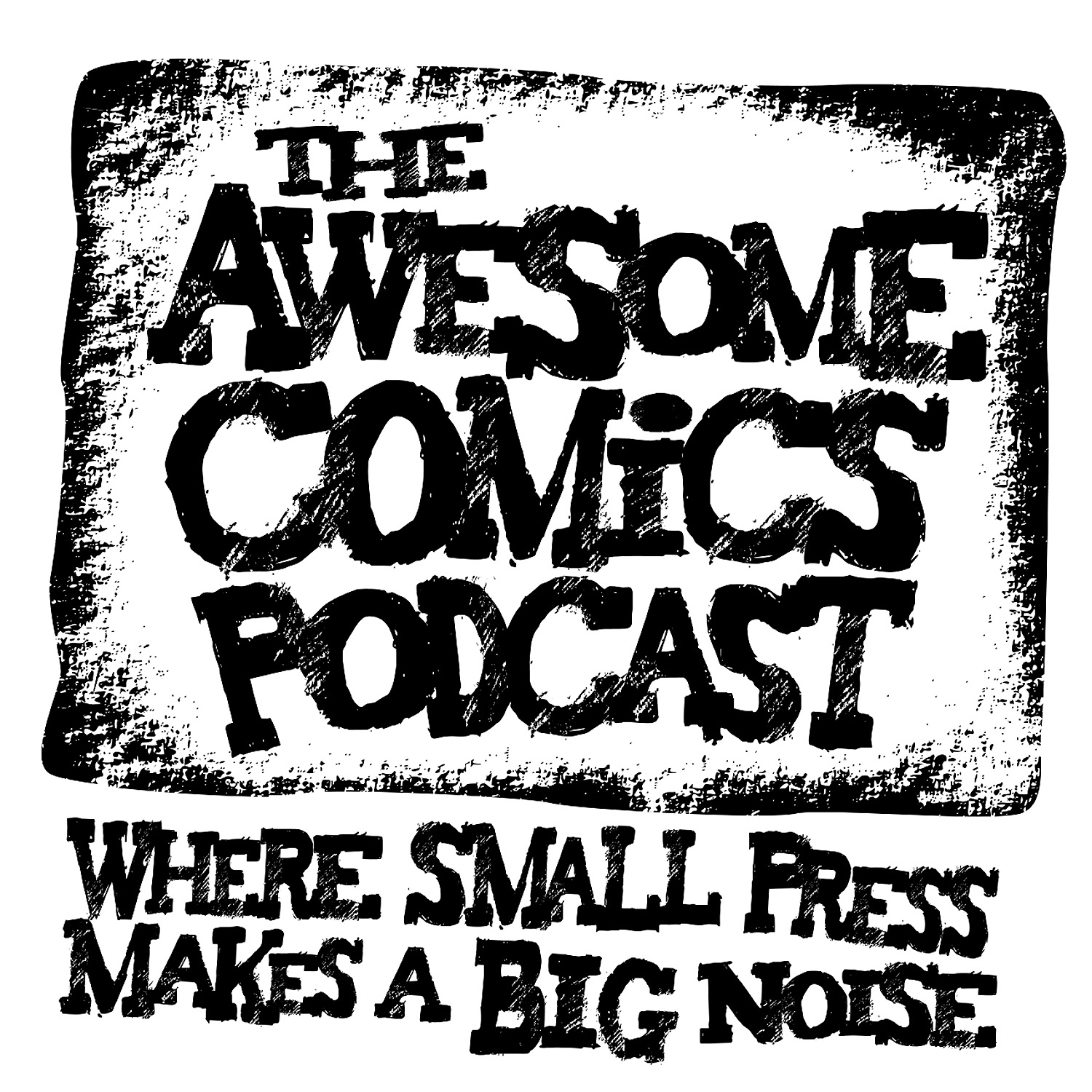 The podcast where the best in the small press comics scene make one hell of a big noise! The Awesome Comics Podcast is a podcast where the best and brightest in the world of small press and independent comic books get their time to shine. You'll find out about books you've never heard of but you will love. Theres great informative interviews with creators, full of helpful tips for any aspiring comic book creator just starting out. Theres also a ridiculous amount of humour running throughout. Listen, laugh and leave us a review to let us know what you think!
Episodes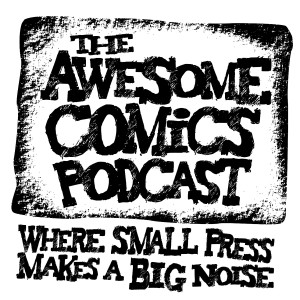 Monday Jul 24, 2017
Monday Jul 24, 2017
On this weeks show Vince and Tony catch up with legendary comics creator (and returning guest) Pat Mills! With Pats new book Be Pure, Be Vigilant, Behave! currently out and kicking ass the ACP decided to get him back on the show for an EPIC catch up. They talk about his current exploits in the world of prose books, his thoughts on the current comic scene and the new Scream/Misty crossover and tons more! Plus the show marks the podcast debut of Lisa Mills, who drops some knowledge about the business side of things and her work lettering the translation of Requiem Vampire Knight! Plus theres some great book recommendations, awesome listener questions get answered and more.
Great stuff to check out this week: Pat Mills, Lisa Mills, Be Pure, Be Vigilant, Behave!, Serial Killer, Requiem:Vampire Knight, Fay Dalton, Primus, Stache Comics, Mulp, Improper Books
Join the discussion today at our facebook group Awesome Comics Talk
Check out the folks who sponsor this lil show - the mighty folks at Comichaus!
If you love our Intro/Outro music, then check out the brilliant Chad Fifer and more of his musical badassery at www.chadfifer.bandcamp.com
Let us know what you think!