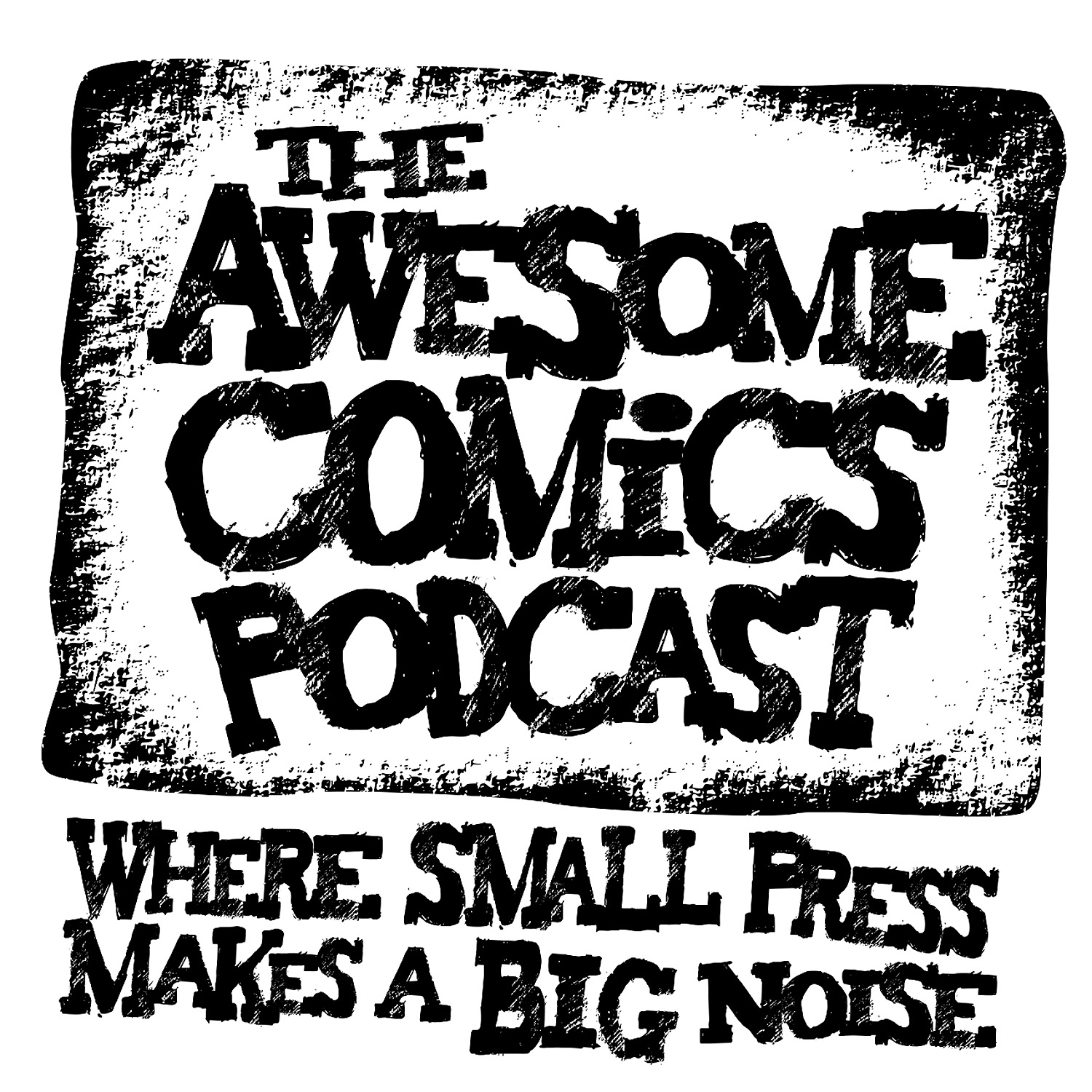 The podcast where the best in the small press comics scene make one hell of a big noise! The Awesome Comics Podcast is a podcast where the best and brightest in the world of small press and independent comic books get their time to shine. You'll find out about books you've never heard of but you will love. Theres great informative interviews with creators, full of helpful tips for any aspiring comic book creator just starting out. Theres also a ridiculous amount of humour running throughout. Listen, laugh and leave us a review to let us know what you think!
Episodes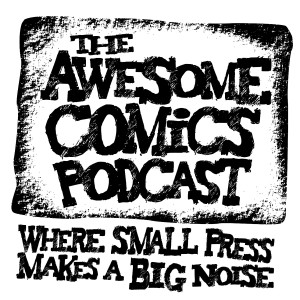 Monday May 07, 2018
Monday May 07, 2018
This week the gang are joined by Andy and Gregg from Horde Comics to talk about their journey to making their first self published comic and working with some awesome collaborators. Theres talk about organisation, contracts, good working practises and how to go about making a good kickstarter video. When not talking about some super useful comics info theres also LOTS of ridiculous hilarity going on, great book recommendations and a not so handy use for tiramasu!
Great stuff to check out this week: Horde Comics, Andy Turner, Gregg Mason, Joe Flood, Stelladia, Beth Varni, Gavin Mitchell, El Marvo, Cognition, Samurai Slasher, Accident Man, Toxic, Murder Most Mundane, Lizard Men, Ten Earth Shattering Blows, The Great North Wood, Tim Bird, Avery Hill Publishing, South London Zine Fair
CLICK HERE TO GET YOUR COPY OF OUR COMIC - AWESOME COMICS #1
Join the discussion today at our facebook group Awesome Comics Talk
Check out the folks who sponsor this lil show - the mighty folks at Comichaus!
If you love our Intro/Outro music, then check out the brilliant Chad Fifer and more of his musical badassery at www.chadfifer.bandcamp.com 
Let us know what you think!