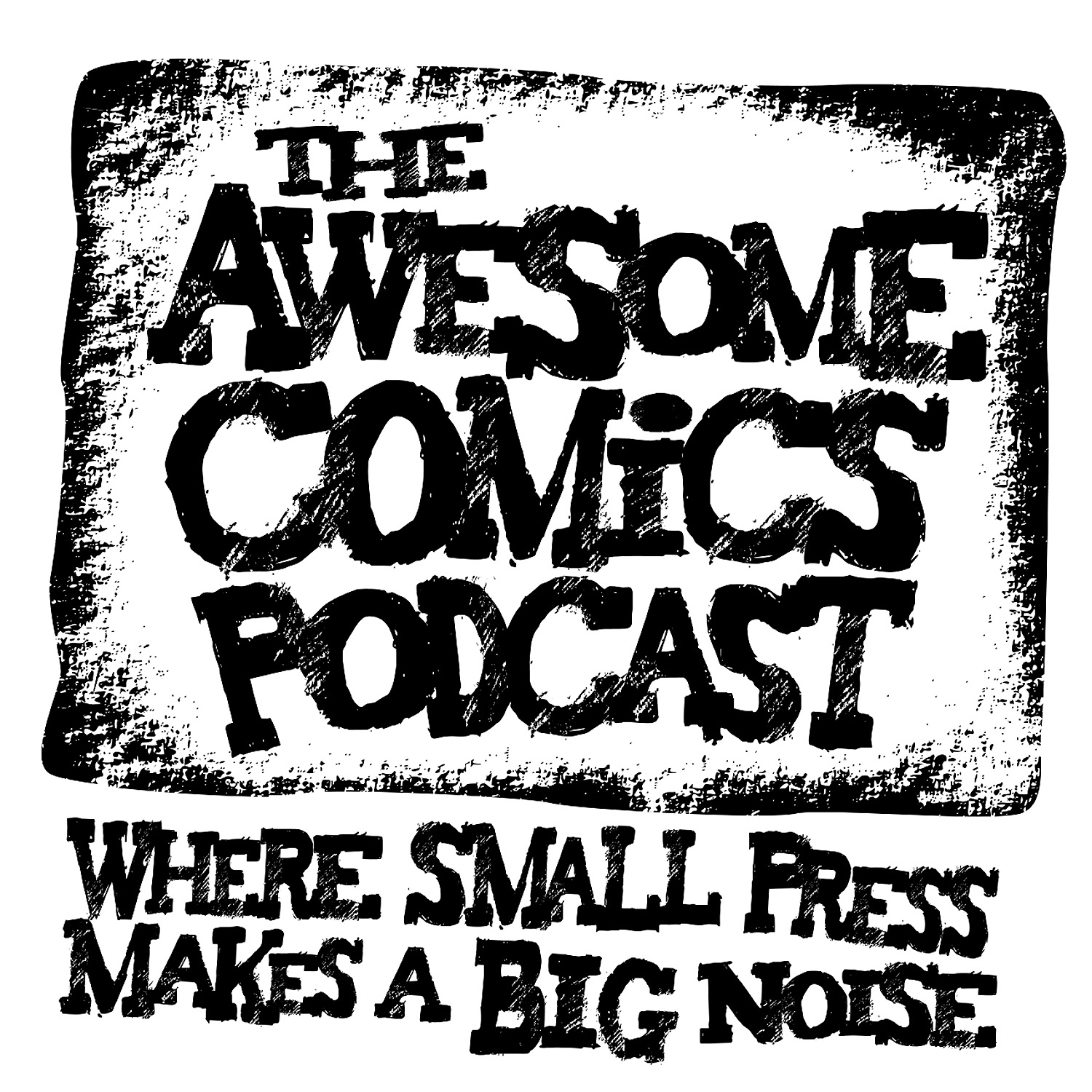 The podcast where the best in the small press comics scene make one hell of a big noise! The Awesome Comics Podcast is a podcast where the best and brightest in the world of small press and independent comic books get their time to shine. You'll find out about books you've never heard of but you will love. Theres great informative interviews with creators, full of helpful tips for any aspiring comic book creator just starting out. Theres also a ridiculous amount of humour running throughout. Listen, laugh and leave us a review to let us know what you think!
Episodes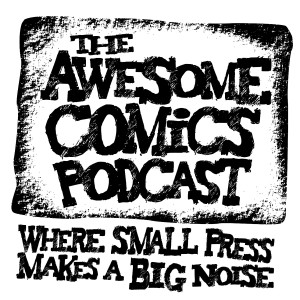 Monday Apr 22, 2019
Monday Apr 22, 2019
This week its all about VILLAINS! What makes a good villain? Who has the best rogues gallery? What is it like to create villainous characters? It all gets opened up for debate this week. Due to some technical issues the gang were without a guest and had to change plans, but you can't hold the ACP down and the awesome trinity stepped up for an episode of 3 amigo bad guy comic talk bad for a week! Theres also chat about great upcoming shows, crowdfunding campaigns and excitement about episode 200 and awesome comic recommendations too! 
Great stuff to check out this week - War of the Realms - Punisher, Pure Dead Mental, Maurice and the Metal, Okko, Defrost
CLICK HERE TO GET COPIES OF OUR ANTHOLOGY - AWESOME COMICS
Join the discussion today at our facebook group Awesome Comics Talk
Check out the folks who sponsor this lil show - the mighty folks at Comichaus!
If you love our Intro/Outro music, then check out the brilliant Chad Fifer and more of his musical badassery at www.chadfifer.bandcamp.com 
Let us know what you think!