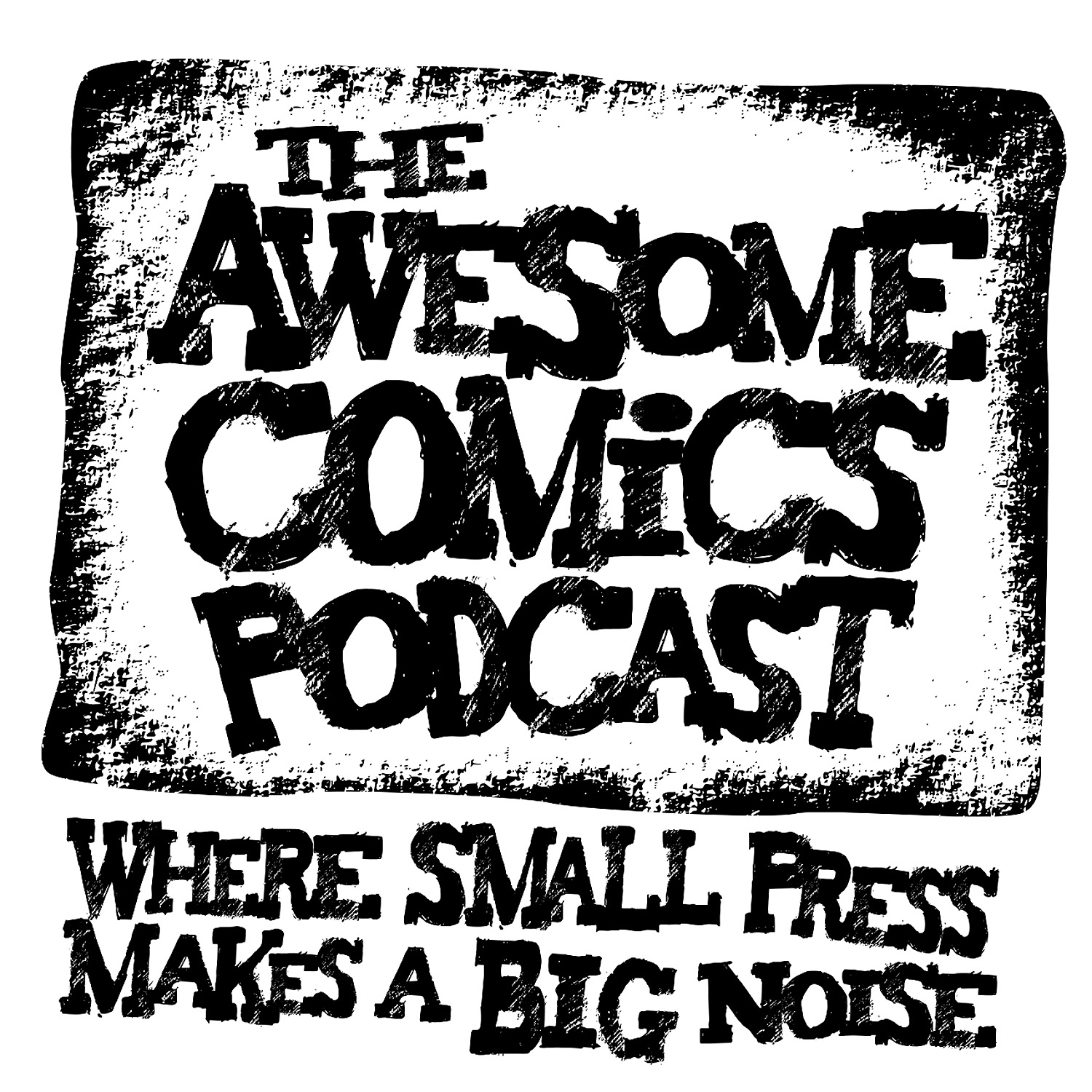 The podcast where the best in the small press comics scene make one hell of a big noise! The Awesome Comics Podcast is a podcast where the best and brightest in the world of small press and independent comic books get their time to shine. You'll find out about books you've never heard of but you will love. Theres great informative interviews with creators, full of helpful tips for any aspiring comic book creator just starting out. Theres also a ridiculous amount of humour running throughout. Listen, laugh and leave us a review to let us know what you think!
Episodes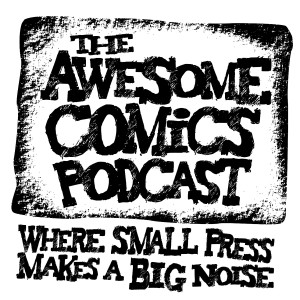 Monday Aug 12, 2019
Monday Aug 12, 2019
It's part two of the ACP's journey through the comic making process, and this week they are joined by Gareth Sleightholme (The Cthulhuiad, Kings Leap) to talk about the artwork stage! Together they talk about the communication and collaboration between writer and artist, agreeing working processes and payment and so much more. Theres tips, hints, advice and also tons of great comic chat, indie comic recommendations and more!
Great stuff to check out this week - Gareth Sleightholme, IronshodApe, The Cthulhuiad, The Kings Leap, Gareths Pat Mills Space Warp work, Tomb of the White Horse KS, NPC #7 KS, Noir KS, Leamington Comic Con, Usagi Yojimbo, Berserker Unbound, The Red Seas, Caballastics Inc, Fairlady, C.O.W.L., Gods of Men #2, Age of the Caveman
CLICK HERE TO GET COPIES OF OUR ANTHOLOGY - AWESOME COMICS
Join the discussion today at our facebook group Awesome Comics Talk
Check out the folks who sponsor this lil show - the mighty folks at Comichaus!
If you love our Intro/Outro music, then check out the brilliant Chad Fifer and more of his musical badassery at www.chadfifer.bandcamp.com 
Let us know what you think!