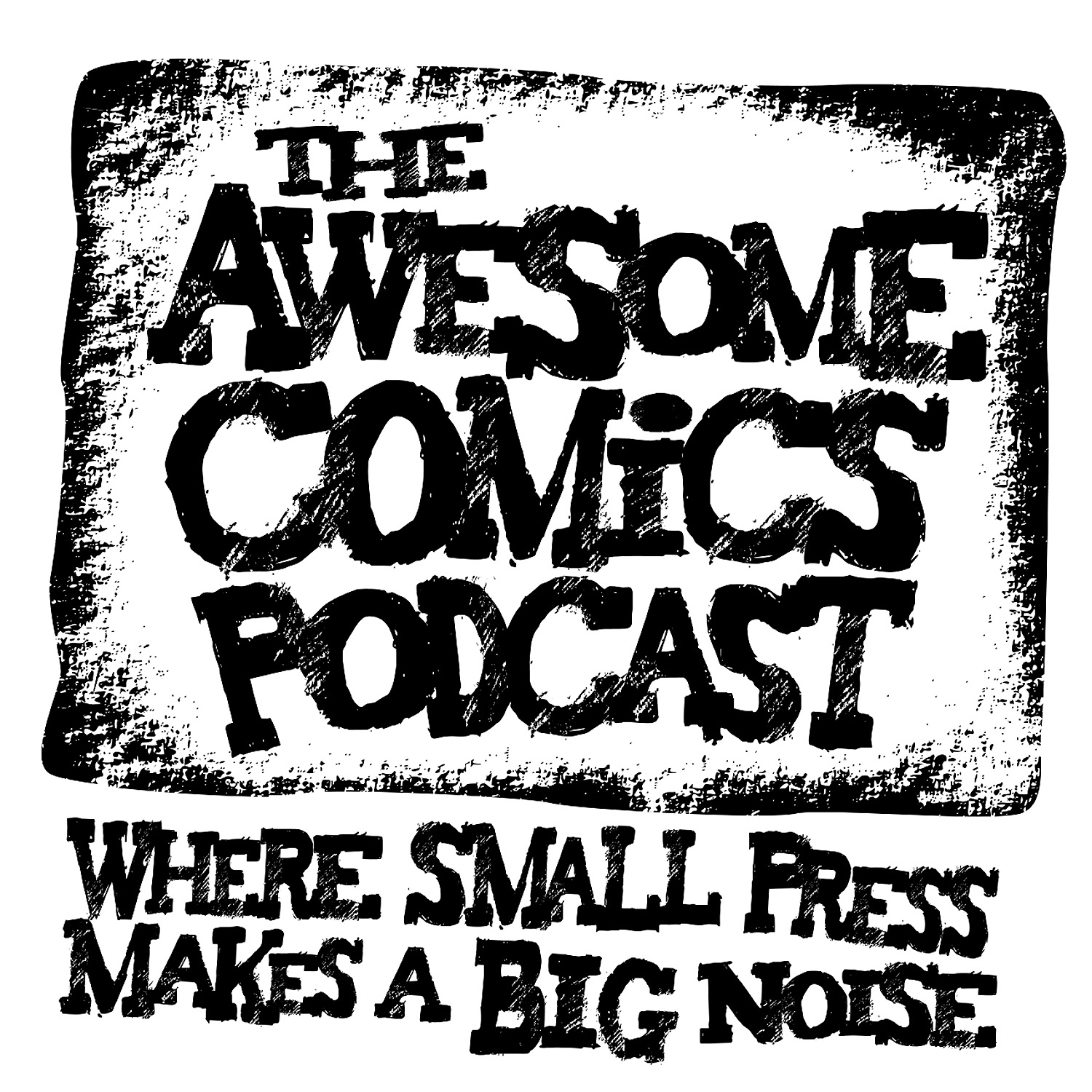 The podcast where the best in the small press comics scene make one hell of a big noise! The Awesome Comics Podcast is a podcast where the best and brightest in the world of small press and independent comic books get their time to shine. You'll find out about books you've never heard of but you will love. Theres great informative interviews with creators, full of helpful tips for any aspiring comic book creator just starting out. Theres also a ridiculous amount of humour running throughout. Listen, laugh and leave us a review to let us know what you think!
Episodes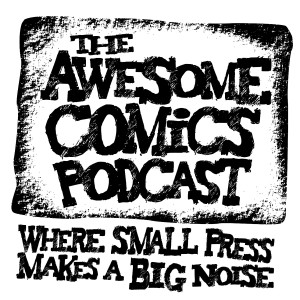 Monday Mar 21, 2022
Monday Mar 21, 2022
Mana Month continues as the ACP reunite and are joined by the awesome Edison Neo (No Brainer) to talk about the kinetic action storytelling of two of Mangas major genres, martial arts and giant mech! From gundam to MMA, the crew talk about action storytelling like no other, and also recommend some great books to check out and more!
Great stuff to check out this week - Edison Neo, Snake Claws, No Brainer, Edisons Patreon, Astroboy, Gundam, Neon Genesis Evangelion, Appleseed, Ghost in the Shell, First of the North Star, Veritas, Teppu, Chainsaw Man, Slum Wolf, Trash Market
Click here to buy comics from the creators of the Awesome Comics Podcast!
Let us know what you think! Email: awesomecomicspod@gmail.com 
Join the discussion today at our facebook group Awesome Comics Talk
Check out the folks who sponsor this lil show - the mighty folks at Comichaus!
If you love our Intro/Outro music, then check out the brilliant Chad Fifer and more of his musical badassery at www.chadfifer.bandcamp.com