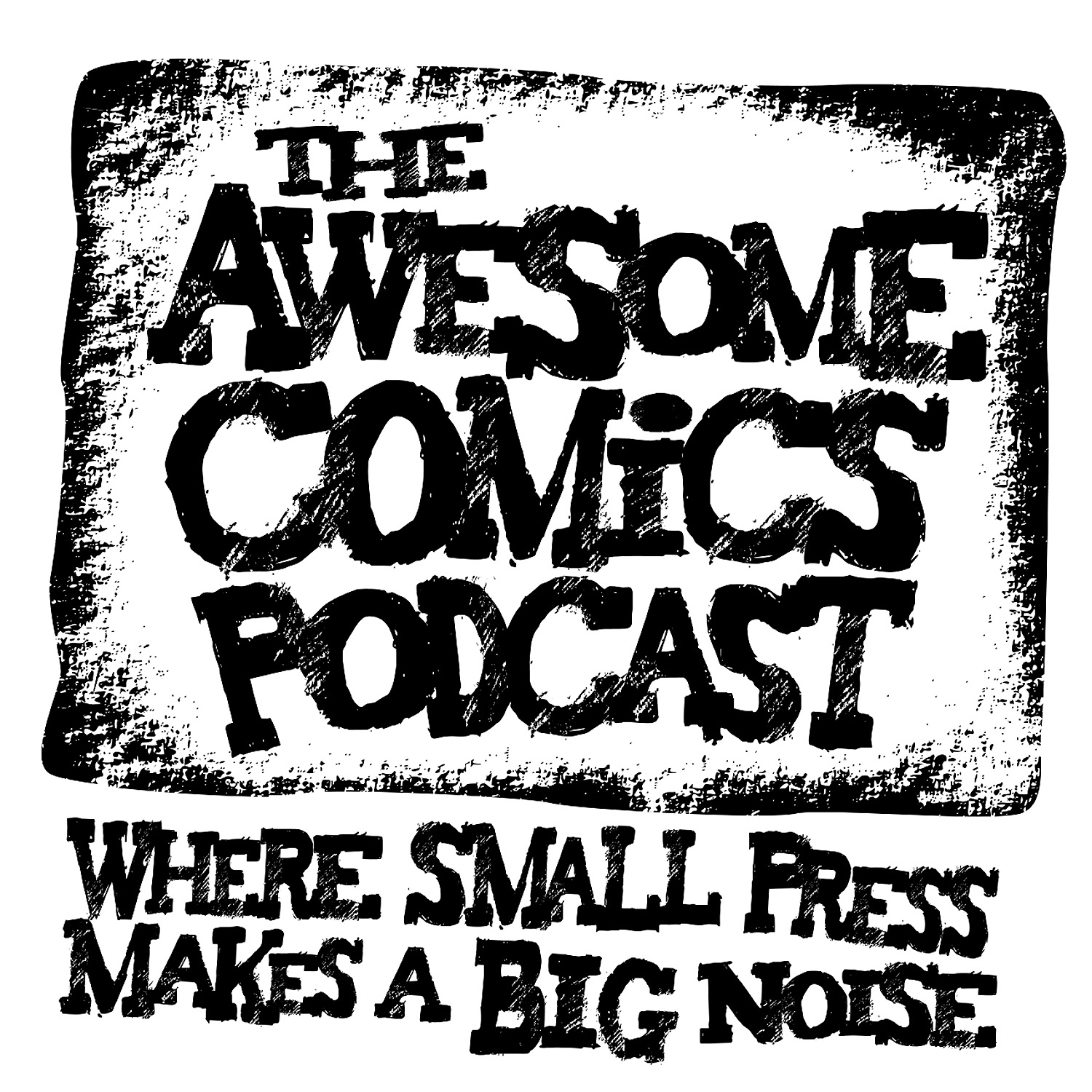 The podcast where the best in the small press comics scene make one hell of a big noise! The Awesome Comics Podcast is a podcast where the best and brightest in the world of small press and independent comic books get their time to shine. You'll find out about books you've never heard of but you will love. Theres great informative interviews with creators, full of helpful tips for any aspiring comic book creator just starting out. Theres also a ridiculous amount of humour running throughout. Listen, laugh and leave us a review to let us know what you think!
Episodes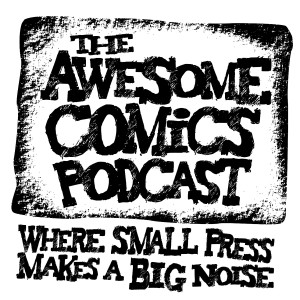 Monday Jan 16, 2023
Monday Jan 16, 2023
This week the crew take some time to discuss the repercussions of A.I. art in the comics world. To do so, first they get more informed about the technology and what it can actually do. Then they talk about their thoughts and what they think it means going forward. As well as that, there's tons of comic chat and great books to recommend and look out for! 
Great stuff to check out this week - JWC, Explosive Sweet Freezer Razors, Gareth Hopkins, Project Naosis, Negative Space Comics, Kia Wordsmith, Ian Ashcroft, The Exile, Erik Kriek, Living the Line Comics, Fractures, Wolfgang Crow, Collosive Press
Click here to buy comics from the creators of the Awesome Comics Podcast!
Let us know what you think! Email: awesomecomicspod@gmail.com 
Join the discussion today at our facebook group Awesome Comics Talk
Check out the folks who sponsor this lil show - the mighty folks at Comichaus!